Relief Share sponsors university campus chapters engaging students in medical surplus recovery.
Campus chapters at University of Florida, University of Miami, and the College of Central Florida provide volunteer opportunities for students as they help recover and redistribute medical supplies and equipment to some of the world's most vulnerable communities.
At the community level Relief Share provides volunteer experience of secondary, university, and community volunteers working together to process an enormous amount of medical surplus generated by Florida hospitals.
Relief Share volunteers are the ones carrying out humanitarian action.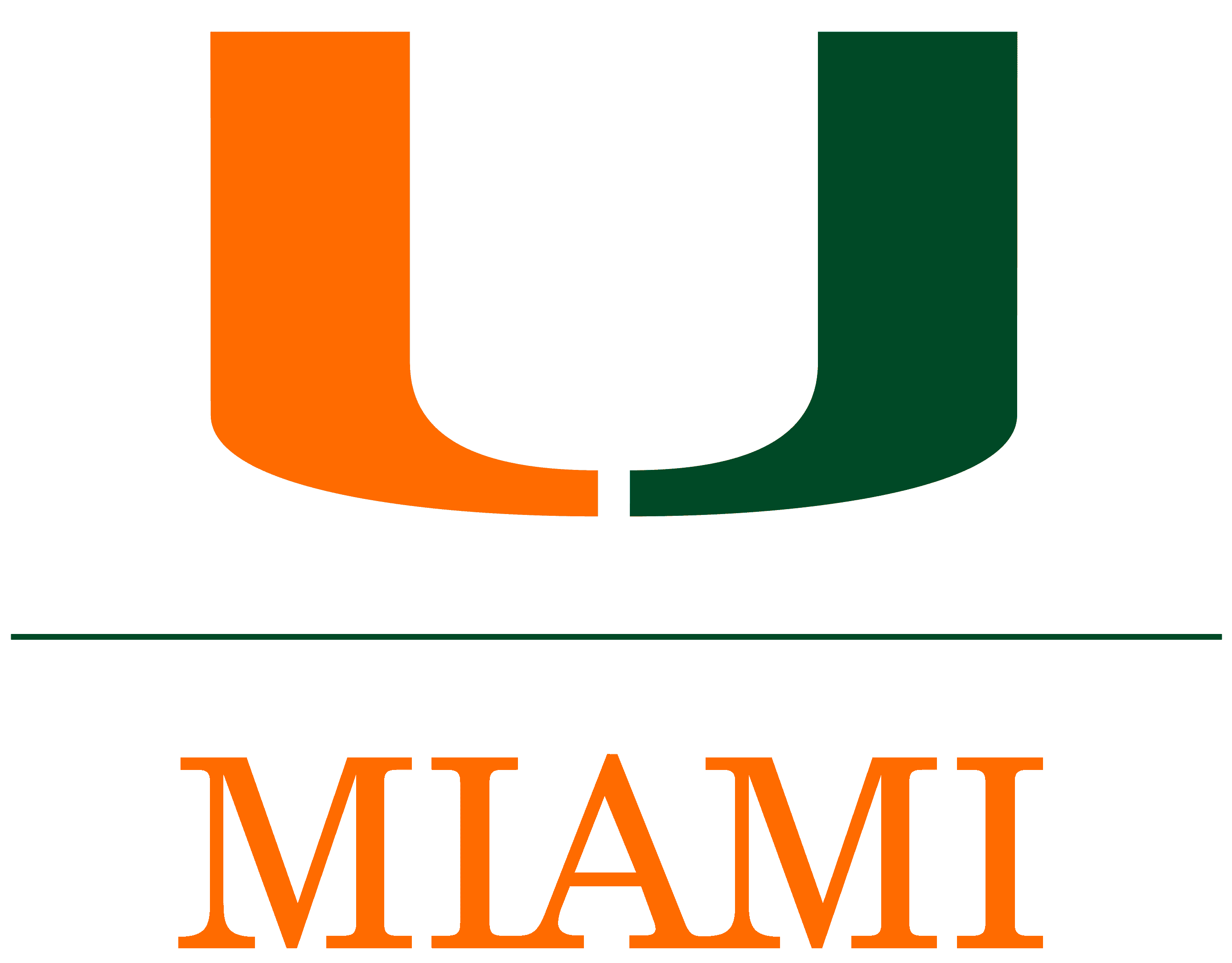 ΧΩ
Chi Omega member Emma Perrone founder of the Relief Share UM campus chapter with 15 totes of medical donations bound for Ukraine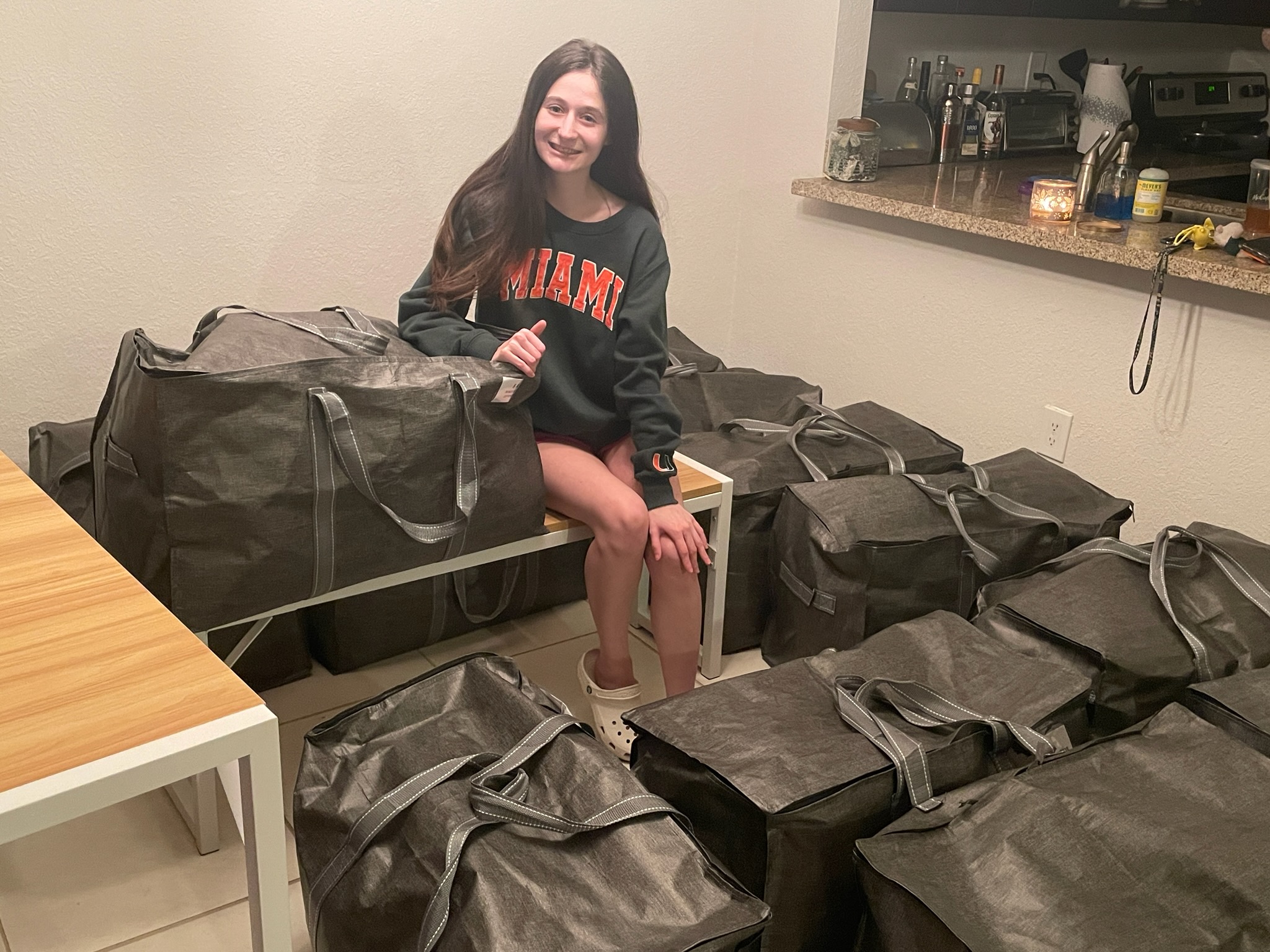 Name: Emma Perrone | Email: erp98@miami.edu or emma.perrone@relief-shareflorida.org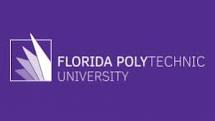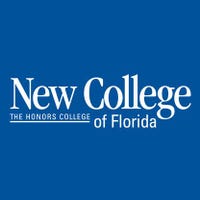 Name: Alexandra Dilberti | Email: alexandra.dilberti@relief-shareflorida.org or alexandradiliberti@gmail.com